Upcoming New Projects
Check out the latest news and information from the blog.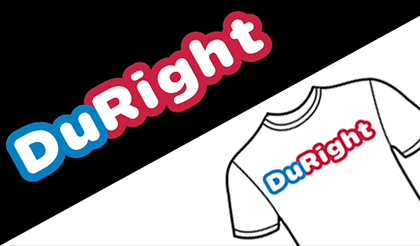 With social media being the key to connecting our lives, products and business in every way imaginable, it is important for us to have a personal brand or identity particularly if we own a business. My latest logo project helped a new client first establish a visual identity based on his name and character.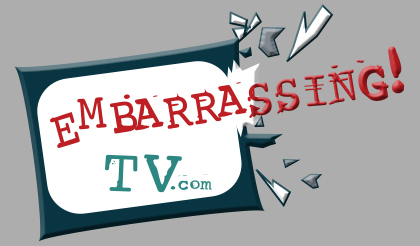 The sound of crickets are no more on my site starting tonight.
Ive been ghost researching my new creative direction and new blogging adventure. Also recently completed a couple of new logo design projects. One for a video posting website EmbarrasingTV.com.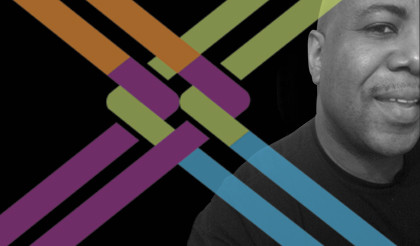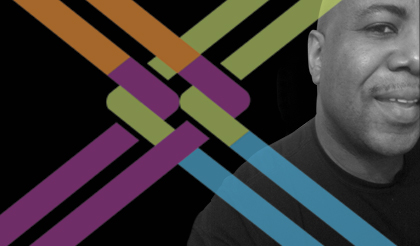 As I plan, execute and enhance my new creative brand I sometimes get too excited and rush to share.
This website is a work in progress. Learning as I grow even more creatively. A one man design team. Systematically executing each detailed phase to share with friends, present and future clients.
Too excited about the professional potentials to slow down now.
New freelance projects and blog in process.