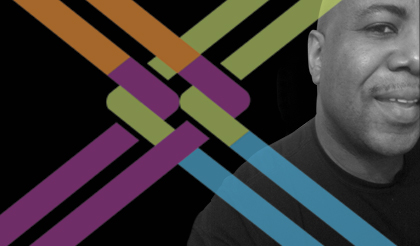 As I plan, execute and enhance my new creative brand I sometimes get too excited and rush to share.
This website is a work in progress. Learning as I grow even more creatively. A one man design team. Systematically executing each detailed phase to share with friends, present and future clients.
Too excited about the professional potentials to slow down now.
New freelance projects and blog in process.